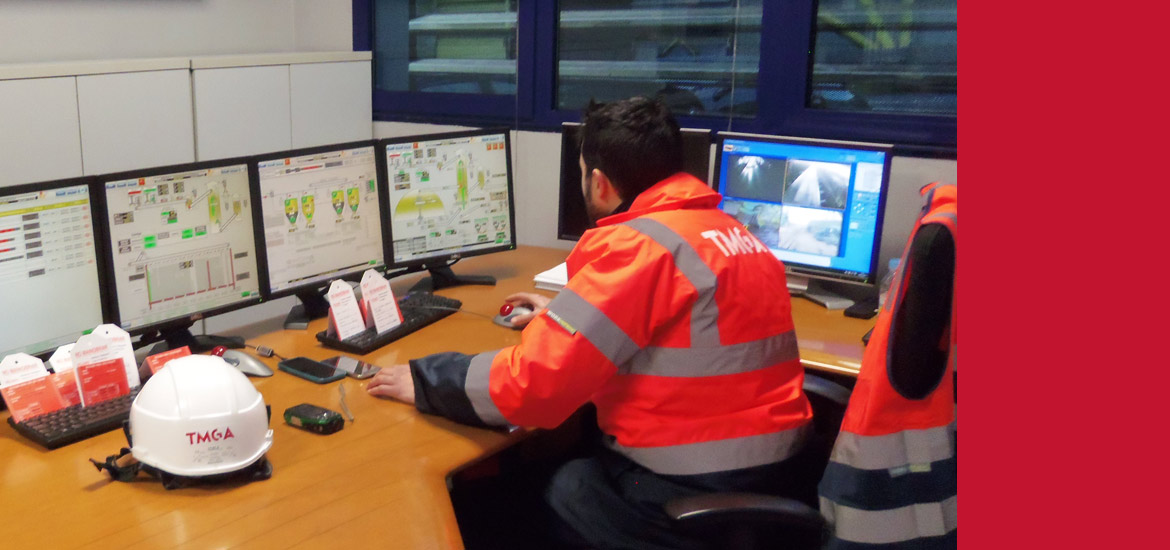 Innovation
Our main concerns are to innovate and continuously improve the quality of the services provided to our clients, for which we invest in the most advanced technology, complying with the environmental concerns of current society.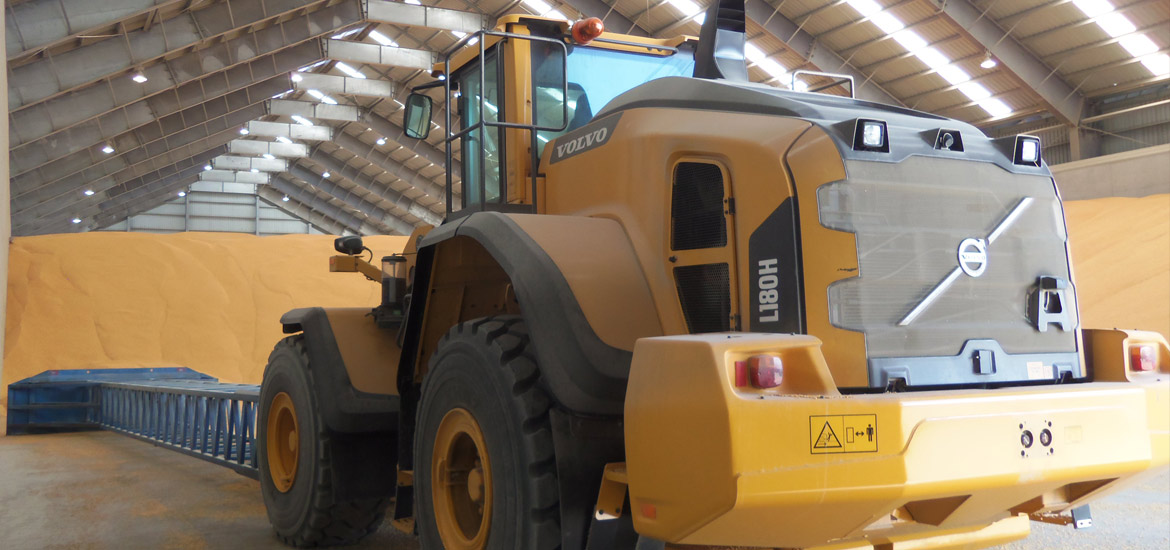 Efficiency from innovation
TMGA has the workforce and technology needed to develop innovative solutions. We continuously invest in and develop advanced solutions, helping to improve the efficiency of all port industry operations to meet the needs of our clients.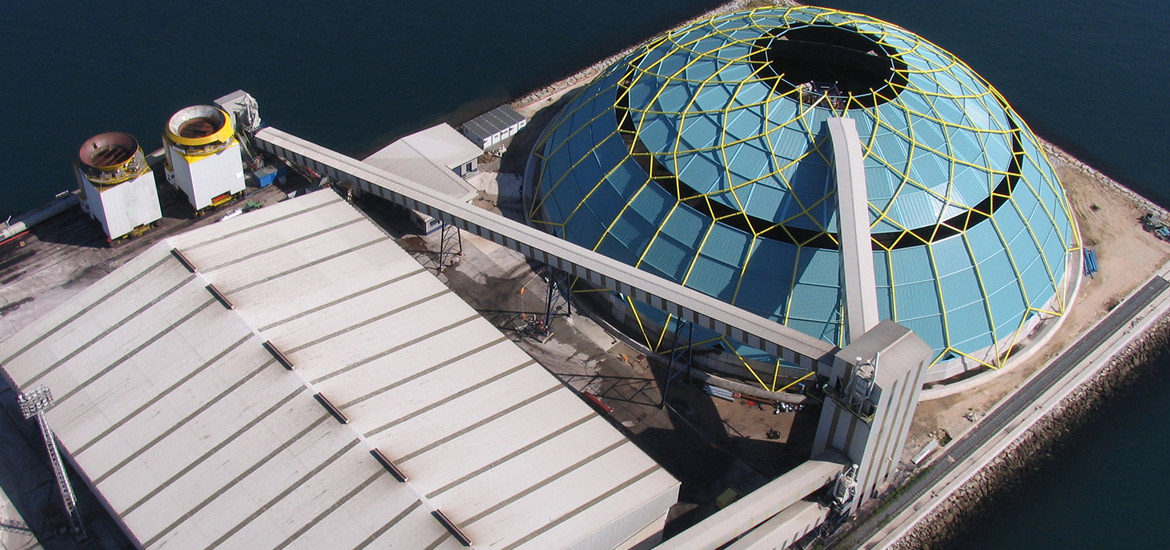 Innovative terminals
TMGA has the technology needed to automate certain critical terminal operations: planning, management of processes and goods, etc.

We also have environmentally-friendly self-propelled Hoppers, a closed circuit of conveyor belts and latest-generation warehousing. All this is designed to improve port efficiency with strict respect for the health of our workforce and care for the environment.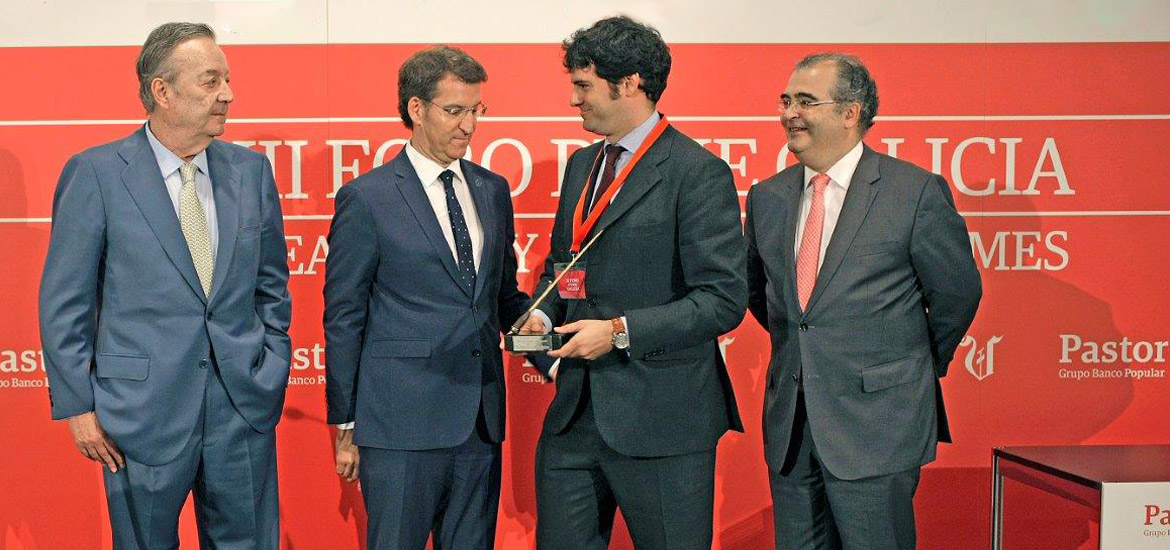 PYME Gallega 2015 award
TMGA is a company with a long tradition and a good rating in the Spanish port sector. In 2015 the company won the PYME Gallega ["Galician SME"] award in recognition of its best practices, innovation and positive results in the Region of Galicia, where TMGA operates.
As a logistics and port services company, TMGA operates in the ports of La Coruna and the Punta Langosteira and Ferrol outer ports as well as other regional ports in Galicia.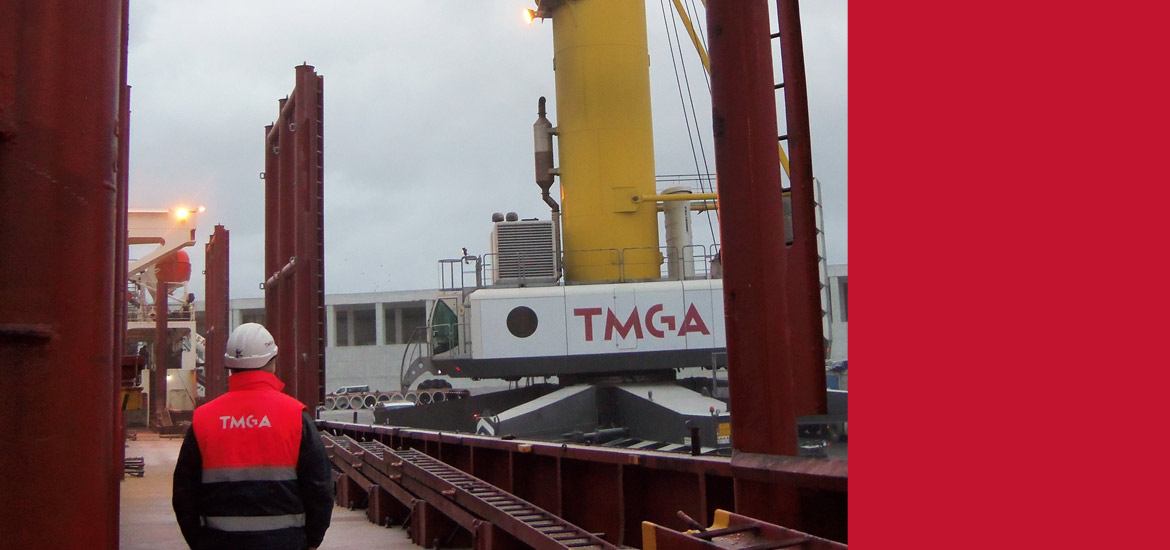 Start of operations in the Punta Langosteira outer port
TMGA, Terminals Marítimos de Galicia, has been present in Galicia since 1995.
It operates general cargo, dry-bulk cargo solids and special cargo terminals. TMGA was the first company to operate in Punta Langosteira, the outer port of La Coruna, and the first to set up equipment and installations in this new port in February 2015.